Welcome to the 56th edition of The Weekly Bull Report. ?
Here's a short list of content we found interesting and informative over the past 7 days…
---
? Interesting Articles & News:
POLITICS
ECONOMICS
SOCIETY
TECHNOLOGY
MEDICINE & SCIENCE
CULTURE
CANNABIS & MAGIC MUSHROOMS
SPORTS
---

?? Noteworthy Stocks & Assets:
---
 ? Stocks on the IBR radar
---
? Quotes That Inspire Us:
"Those who can make you believe absurdities can make you commit atrocities." – Voltaire
"Every man is guilty of all the good he didn't do." – Voltaire
---
? Word Of The Week:
Truculent adj. Eager or quick to argue or fight; aggressively defiant.
E.g. "Truculent children adults."
---
?‍? Did You Know:
Fact: In space, astronauts cannot cry because there is no gravity and tears can't flow. ?
On this day in history: June 9th 1967: Israel captured the Golan Heights from Syria.
---
 ?? A Must Watch & Listen:
Recode's Kara Swisher talks to investors Mark Cuban and Steve Case and talent agent Scooter Braun. Good interview.
---
? Books We Are Reading:
---
 ? One Liners:
Don't you hate it when someone answers their own questions? I do.
I had a neck brace fitted years ago and I've never looked back since.
---
? Upcoming Events: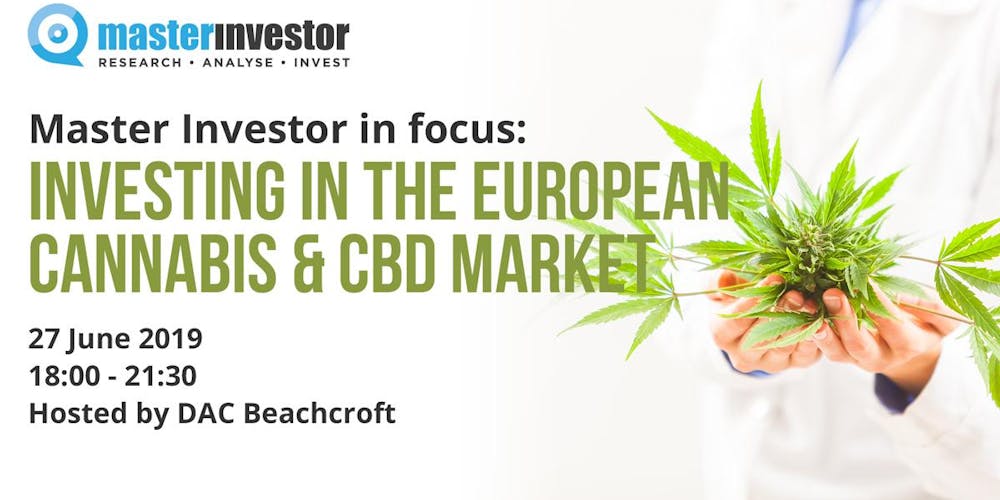 ---
Our very best wishes for a brilliant upcoming week! ?
Respectfully yours,
The IBR Team
P.S. Earn a significant income by renting your a room or appartment during the summer! ? Sign up by clicking here: www.airbnb.com 
P.P.S. We at IBR are fans of online banking. Check it out: Revolut.
Please send any news, comments or stock ideas to: jeff@internetbullreport.com and follow IBR on Twitter @IBullReport 
Share this newsletter on Twitter!