Welcome to the 54th edition of The Weekly Bull Report.
Wishing everybody a very happy and healthy Memorial Day weekend.
Here's a short list of content we found interesting and informative over the past 7 days…
---
? Interesting Articles & News:
POLITICS
ECONOMICS
Weak spending overshadows Japan's surprise first quarter economic expansion. ?
Sears' seven decades of self-destruction.
The rand is going digital – and the Reserve Bank is open for suggestions.
SOCIETY
TECHNOLOGY. 
MEDICINE & SCIENCE
CULTURE
CANNABIS & MAGIC MUSHROOMS
Study finds CBD effective in treating heroin addiction.
"Dude, where's my regulatory framework?" As CBD gains popularity, Washington struggles to keep up. (Will lead to a good healthy and much needed shakeout in the industry)
"Mom and Dad, I'm going to cannabis school." Legal cannabis added over 64,000 jobs last year – more than any other industry in the US. ??
Aurora Cannabis and UFC® join forces to advance CBD Research, Education, and Product Development.
Canada pledging US $24.5 Million to fund research on Cannabis and Health.
Can China seize a US $4.4 Billion opportunity in the medical cannabis?
SPORTS
---
? Noteworthy Stocks & Assets:
---
? Stocks on our / the IBR radar
---
? Quotes That Inspire Us:
"I am the wisest man alive, for I know one thing, and that is that I know nothing." – Plato
"Wise men speak because they have something to say; fools because they have to say something." – Plato
---
? Word Of The Week:
Plethora n. A superabundance; an excessive amount or number
E.g. "Upon returning from the trip, she had a plethora of calls to make."
---
❔ Did You Know: 
Did you know spaghetto, confetto, and graffito are the singular forms of spaghetti, confetti, and graffiti? ?
On this day in history: May 26, 1896 – The Dow Jones Industrial Average was first published. The average price of the 12 initial stocks was US $40.94. General Electric is the only company still in existence and trading under original name. ?
---
? A Must Watch & Listen:
---
? Books We Are Reading:
---
? One Liners:
If a train station is where the train stops, what is a workstation?
What hair color do they put on the driver's licenses of bald men?
What was the best thing before sliced bread? Check out who actually invented this popular food.
---
? Upcoming Events: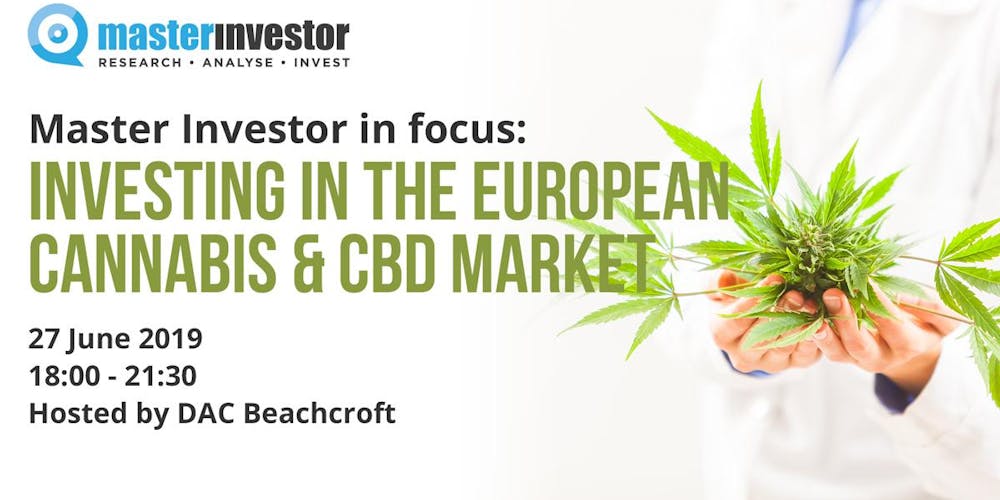 ---
Our very best wishes for a brilliant upcoming week! ??
Respectfully yours,
The IBR Team
P.S.  IBR subscriber Laura signed up just 30 days ago and earned over 1,000€ renting out a room in her flat! – Don't miss out… Sign up by clicking here: www.airbnb.com, get your listing published and start earning a significant second income. ?? 
Please send any news, comments or stock ideas to: jeff@internetbullreport.com and follow IBR on Twitter @IBullReport 
Share this newsletter on Twitter!